Services
Deanna is currently developing a deep learning tool for anomaly detection that will train and run on your data. She also creates web apps and cms websites. Serving Texans from 2004-2021 under the name Salvonix, she has vast experience and stays current with modern tech stacks and best practices today. Contact her for more details.
★ Deep Neural Networks - Python, Anaconda, PyTorch
★ Technology Selection Consultation
★ Project Requirements Specification
★ Software Architecture & Wireframing
★ API Development - Python, Django, Django Rest Framework
★ User Interface Development - HTML, CSS, Javascript, Angular, Material, Ionic
★ Content Management Systems using Wagtail
★ Server Configuration, Management and Hosting
Projects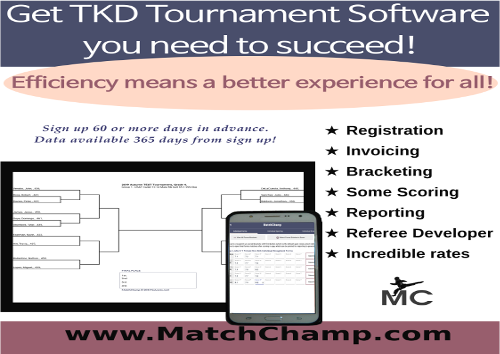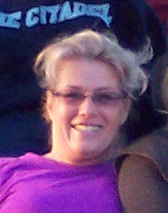 MatchChamp and FitSoFun are business management web apps that Deanna developed, along with Duane Wagner. Apps to help businesses run operations more smoothly are her specialty.
Deanna has a background in engineering and computer science. She served honorably in the US Air Force. A fitness professional part time while homeschooling her sons through high school, she is an ACSM Certified Personal Trainer. She has been active in the Taekwondo community where she retains the rank of 1st Dan Black Belt by Kukkiwon and USTGS. Deanna has served as a TKD Instructor and USAT Certified Referee. She also enjoys the Anglican Community, mathematics, cooking and astronomy.